Chapped lips and dry skin are
never
a good look. With the cold weather now in full effect, they need a little more TLC than usual. Exfoliating is an important step to help get rid of any dead skin cells and reveal the glowing skin trapped underneath. Now, of course you can buy a scrub, but making your own is way more fun and you'll know exactly what you're putting onto your skin. There are no exact measurements to this so no worries. It's all up to you and it only takes about 5 minutes to make.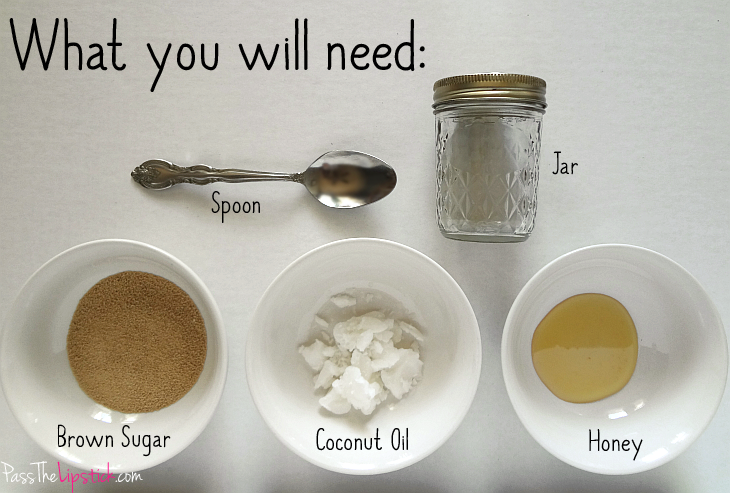 You may need to microwave the oil for a few seconds if it's too solid. Then, mix all the ingredients together in a bowl and pour it into your jar.
If you would like to measure your ingredients for future reference, try this tip
- Avoid the struggle of getting the honey off of your spoon and into the bowl by lightly coating the spoon with some oil. It will help the honey slide right off.
Coconut oil and honey are full of antioxidants that help prevent aging and are amazing moisturizing ingredients. Honey is also an antibacterial which is great for acne. I wanted my scrub to be a little more on the drier side yet still be able to nourish my skin. I even added a splash of olive oil. This scrub will make you want to lick your lips.. and you can because it's edible! If you like, you can mix in a little Vanilla for scent or Vitamin E oil for even more help with preventing wrinkles. Please remember that adding Vitamin E oil will make this scrub no longer edible..
ohh the temptation.
Exfoliate 1-2 times a week.
Rub the scrub onto your lips or skin in circular motions.
Rinse off with warm water.
Apply a lip balm or moisturizer.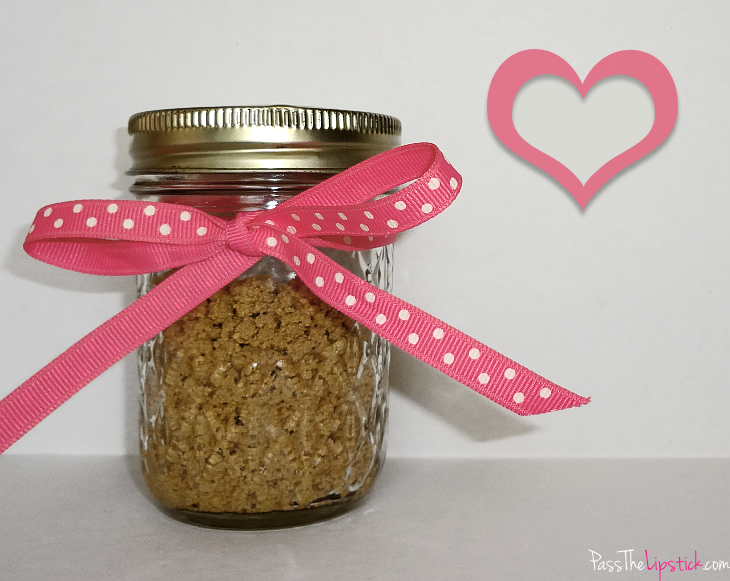 Enjoy!