Today is day one of New York Fashion Week so an outfit post sounds like the perfect way to start it off.
If you follow me on
instagram
then you already know about my hair change, but for those of you who don't.. Surprise! I had pink hair when I first started my blog and I missed it mucho so I just had to bring it back. I feel like myself again! Not sure how long I'll be keeping it but for now I'm enjoying it while it lasts.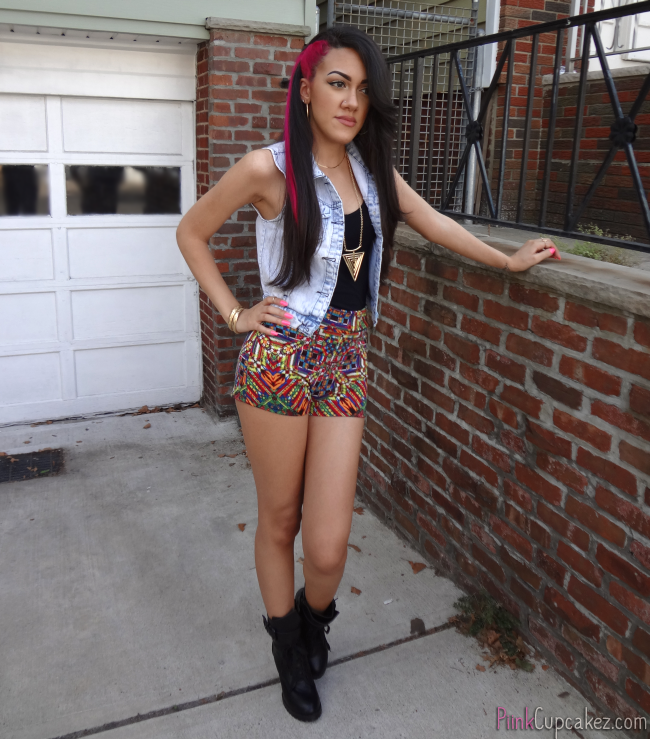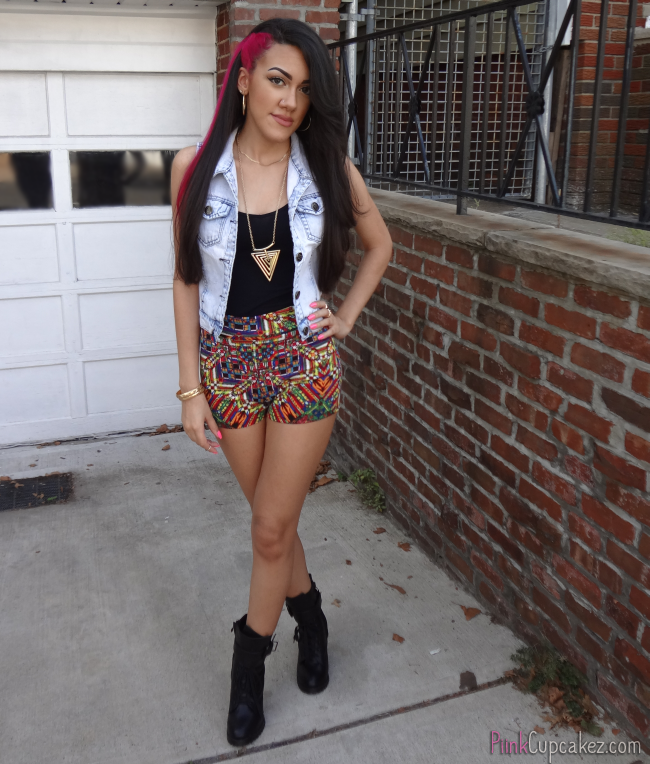 What I wore:
Nail Polish - Sinful Colors "24/7"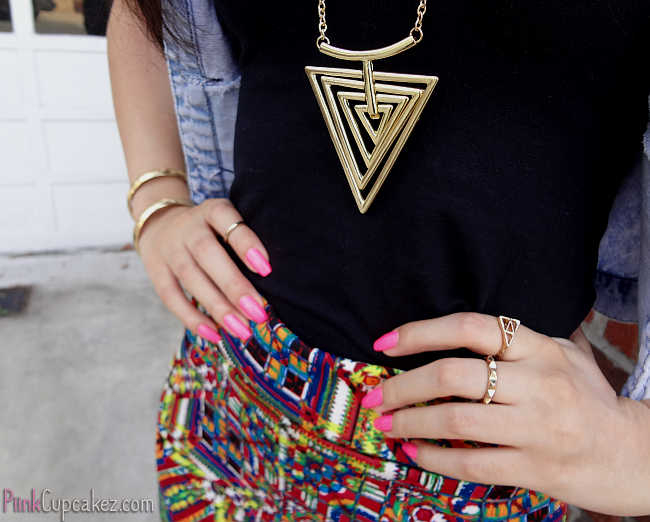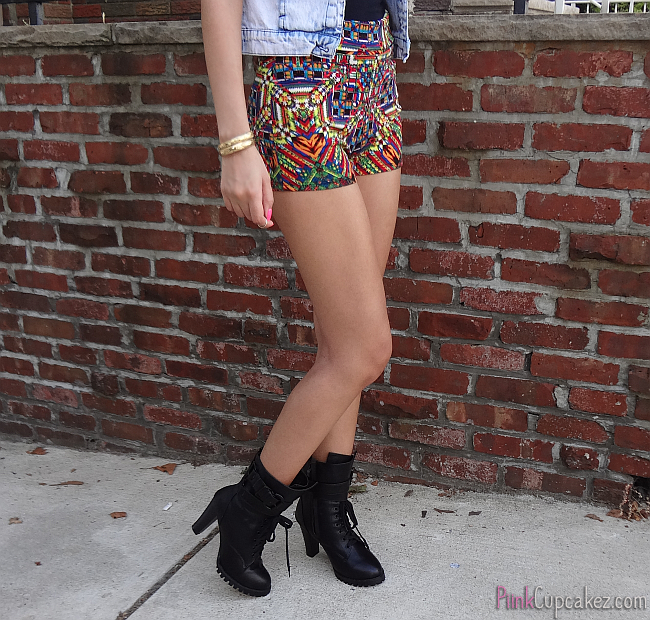 How fun are these shorts btw? Love them!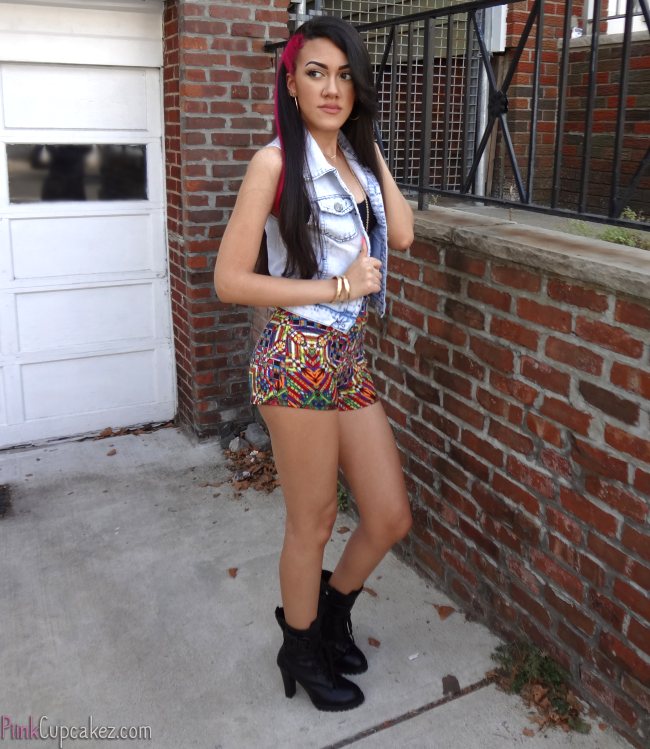 Happy Fashion Week!