I may not have small lips but I love giving them that extra oomph. I find that lip plumpers don't do much in the plumping department other than sting and turn my lips to a bright pink shade so I use the following steps instead. Whether you adore your lips or could use a little help, this right here will make you fall in love with them all over again.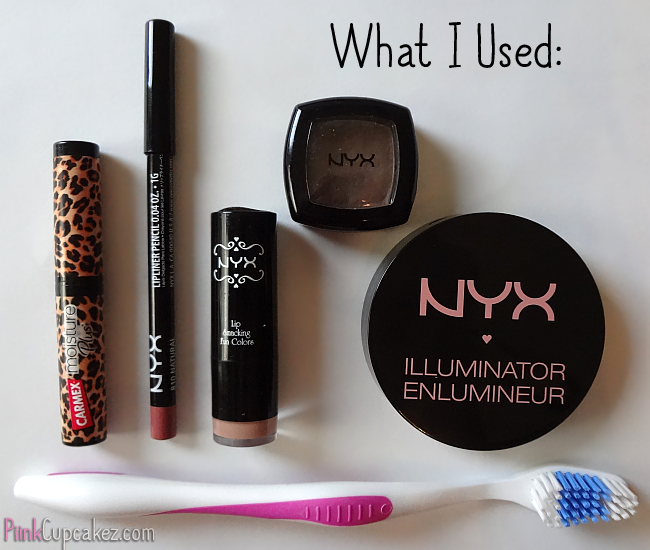 toothbrush
lip balm - Carmex
lip liner - NYX "Natural"
lipstick - NYX "Echo"
matte brown powder - NYX eyeshadow in "Dark Brown"
light shimmery powder - NYX Illuminator in "Ritualistic"
Step 1.
Exfoliate.
I like to lightly brush my lips with a wet toothbrush about once a week but you can also use a lip scrub instead. Not only does exfoliating make them super soft and smooth but it also increases blood circulation which helps them plump up a bit.
Step 2.
Line those lips.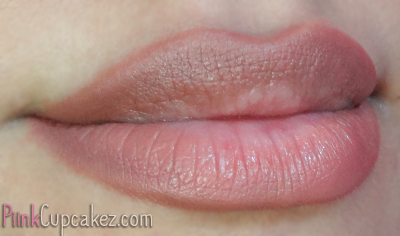 First, apply a small amount of lip balm and wipe off any excess. Then, using your lip liner, line your lips
slightly
over your natural lip line and fill them in.
Step 3.
Paint it on.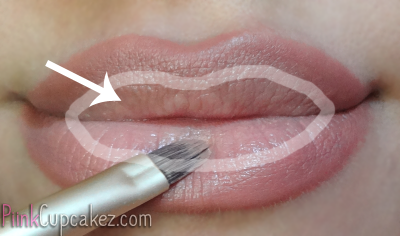 Apply a lipstick that's a shade or 2 lighter than your lip liner to the inside of your lips(as shown above) and blend it in so there are no harsh lines. Go back in to touch up with your lip liner if needed. This creates an ombre effect that gives the illusion of a fuller pout.
Now you can either leave it at this, which is what I usually do for my everyday lip, or you can follow these next steps for extra fullness.
Step 4.
Contour.
Creating shadows will help bring out your lips. Take a matte brown powder and lightly shade the groove between your nose and upper lip aka the philtrum(had to google that one) and right underneath your lower lip. You want it to look like a natural shadow, not like you're growing facial hair so remember to use a light hand and blend.
Step 5.
Highlight.
Apply your lip balm again or a clear/sheer gloss. Then add a shimmery eyeshadow or powder to your cupid's bow and right in the center of your lower lip. Highlighting accentuates the points you want to bring forward.
Have fun showing off those luscious lips!