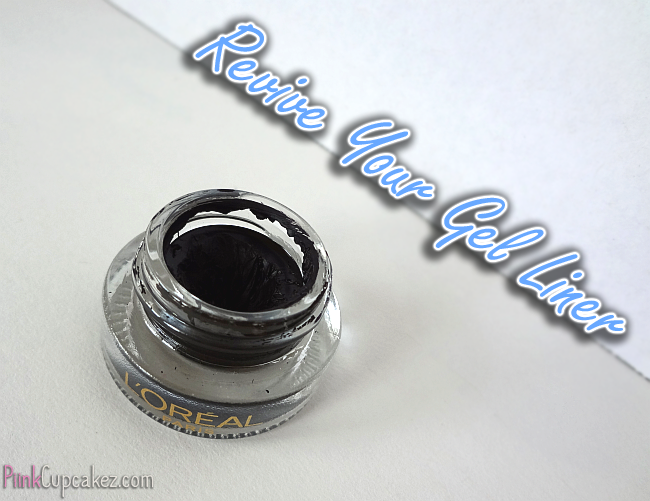 Even though I'm madly in love with gel eyeliner, there is one thing I cannot stand; it dries out way too quickly! Sick of constantly tossing away half used jars, I finally figured out what to do and it couldn't have been more obvious.
Heat. Duhhh!
1. Hair dryer.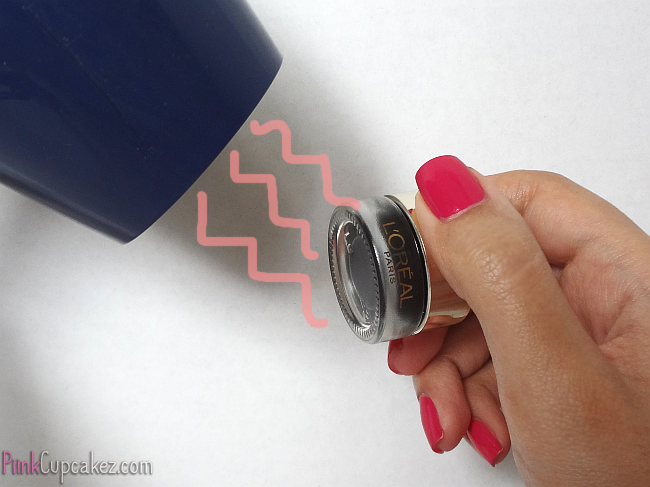 Make sure the cap is screwed on tightly. Turn your hair dryer on high and heat up the eyeliner for about 30 seconds or until it becomes creamy. This can get pretty hot so watch your fingers with this one.
2. Microwave.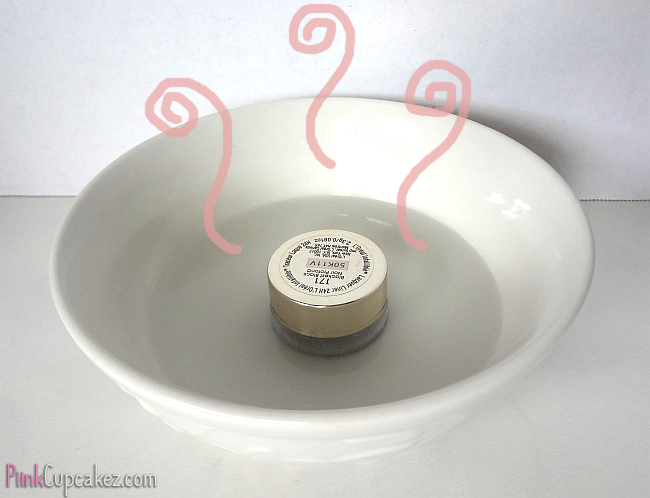 Heat up a bowl of water(just enough to cover your eyeliner pot halfway)in the microwave for about 15-30 seconds. Take the bowl out and place your tightly closed eyeliner into the hot water. It will be as good as new in just a few seconds. You can also place the eyeliner itself inside the microwave
unless
it contains metal or plastic.
Both options give the same result so it's up to you to decide which you like best.
To help your gel liner last longer:
1. Make sure the cap is closed tightly.
2. Turn the pot upside down after each time you dip your brush. This way the air won't be hitting it which causes it to dry out faster.
Let me know if you try this out! :)