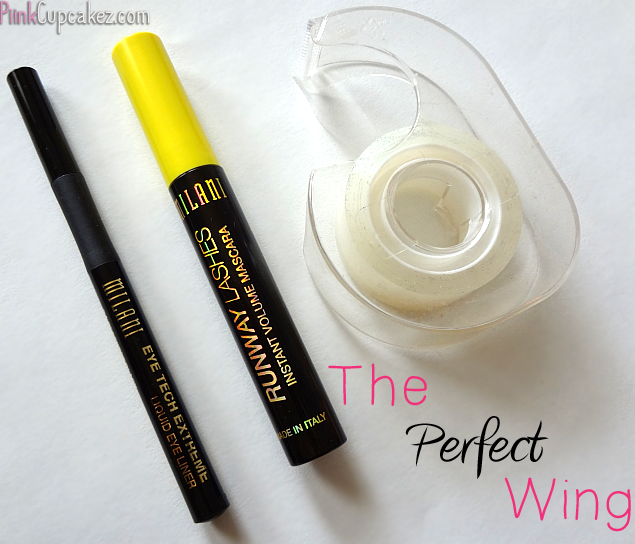 Getting your eyeliner to look good can be both frustrating and time consuming for a lot of us. Whether you're a beginner or a pro, we all have those days where it just isn't working. Try this easy tip to get the perfect wing!
What you will need: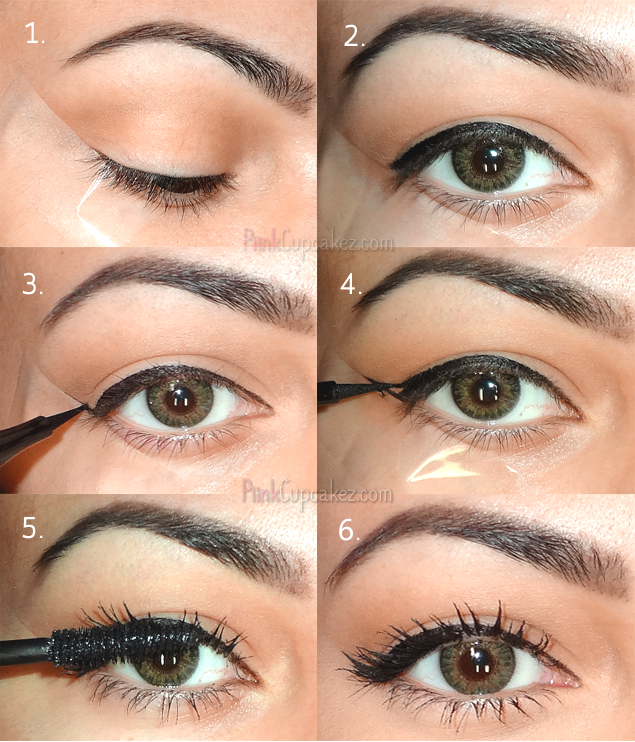 How to:
1. Grab a piece of tape. Stick it onto your hand once or twice so that it becomes less sticky. (The skin around your eyes is sensitive so we don't want much tugging or pulling around that area.) Place tape under eye, trying to follow along the angle of your lower lash line.
2. Apply your eyeliner as you normally would. (Thinner at inner corners and getting thicker at outer corners.) -
Milani Eye Tech Extreme Liquid Eyeliner
3. For the wing, draw a thin line along the tape. The length of the line depends on how dramatic you would like your wing to be,
4. Now connect the point of the wing back to your lash line and fill in any spaces.
5. Apply your mascara. -
Milani Runway Lashes Instant Volume Mascara
6. Voila! The perfect wing.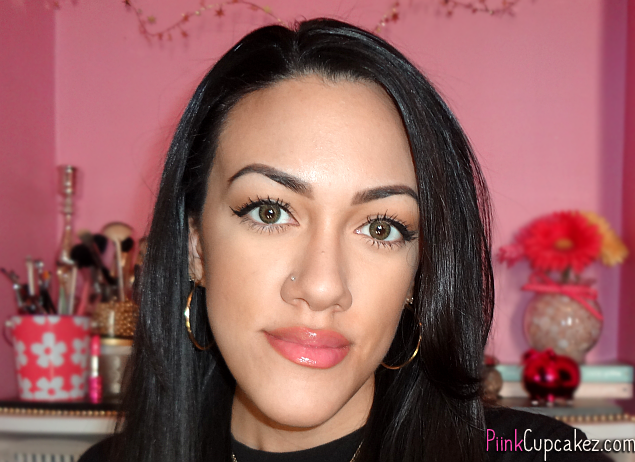 Disclaimer: Products mentioned in this post were sent for consideration