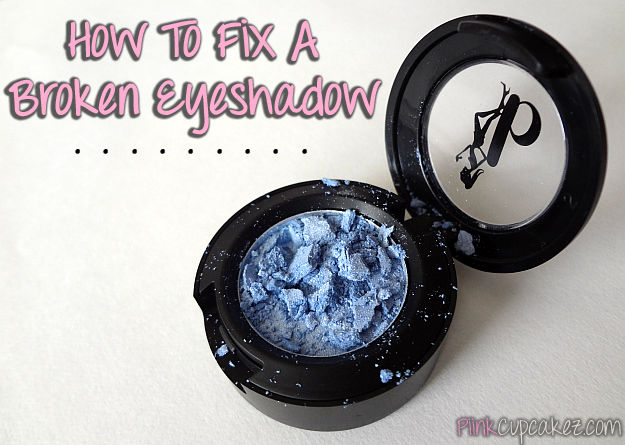 You're about to put on your favorite eyeshadow and all of a sudden it slips out of your hands and breaks into tiny pieces!
What do you do? Did you know that you can bring your broken eyeshadow back to life?
Broken eyeshadow(or any pressed powder)
Something that can crush up your eyeshadow(knife, end of makeup brush, cuticle pusher, etc.)
Rubbing alcohol
A tissue or napkin
A coin or something with a flat surface that is around the size of your broken powder
1. Crush up the rest of the eyeshadow into smaller pieces.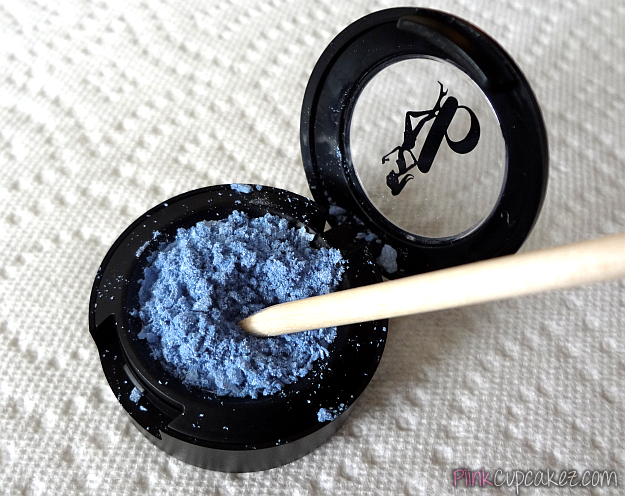 2. Evenly distribute a few drops of rubbing alcohol to get the eyeshadow damp.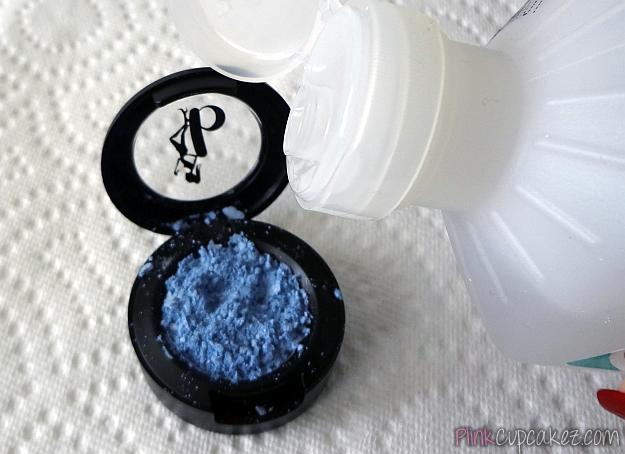 3. Take your coin and wrap it in the tissue. Use this to press the eyeshadow down firmly.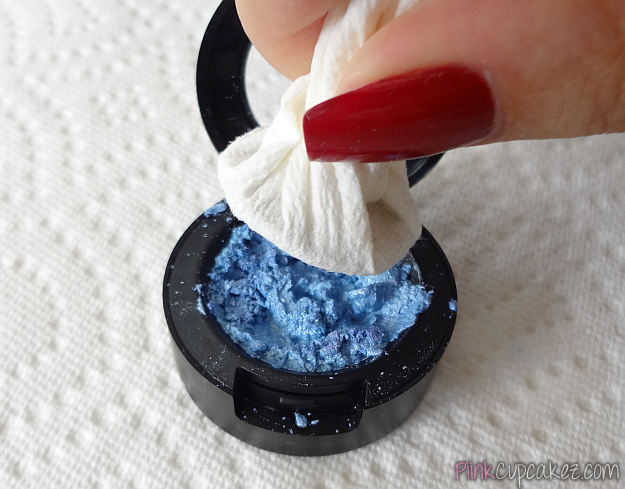 4. Wait for your eyeshadow to completely dry and it will be as good as new!
Have you tried this? Let me know below. :)