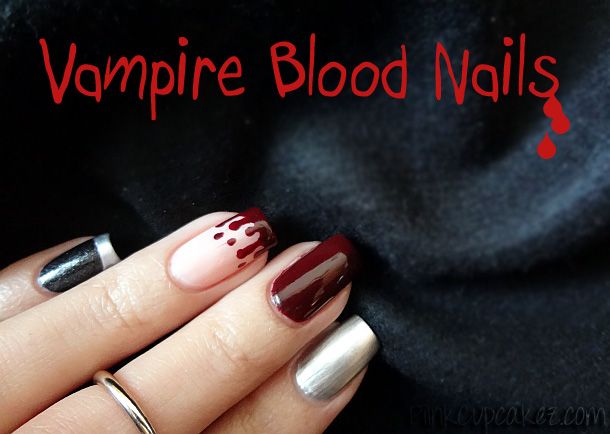 NK Base Coat

Sinful Colors "Secret Admirer"

Essie "Masquerade Belle"

Avon Mirror Shine "Aluminum"

Soo Nails "Romantic Hug"

Seche Vite Dry Fast Topcoat

hair pin and reinforcement stickers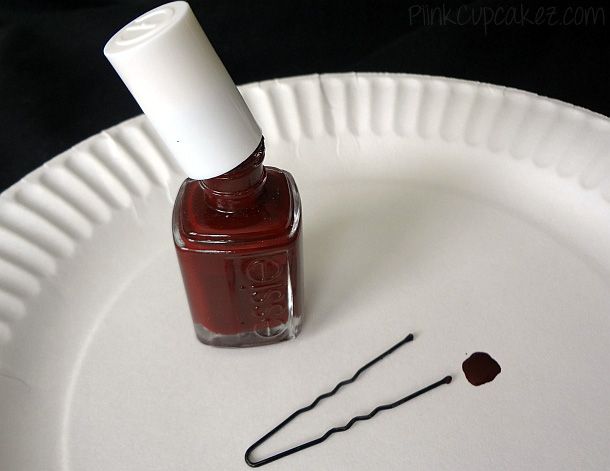 I used a hair pin dipped in Essie "Masquerade Belle" as my design tool. 1.) Place a dot wear you would like the end of the drip to be. 2.) Apply less pressure as you drag the drip to the tip of the nail. 3.) After you've finished, you can then paint the tips to connect everything. Remember, this design doesn't have to be neat so don't worry!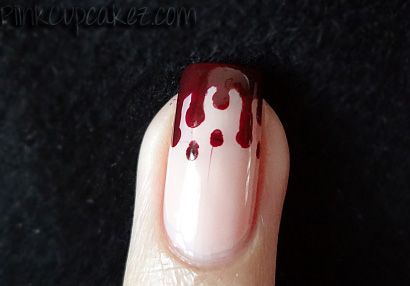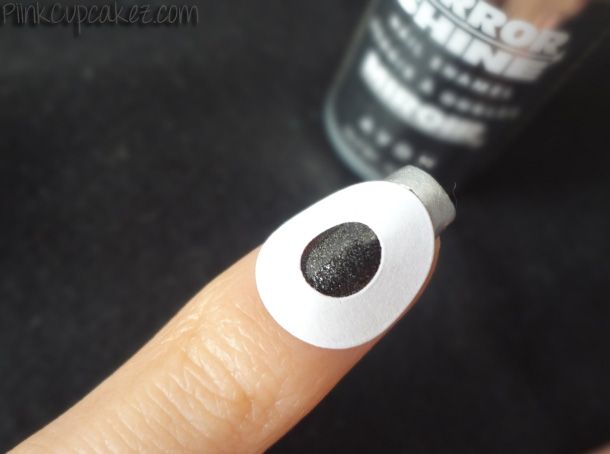 A reinforcement sticker makes painting your tips so much easier.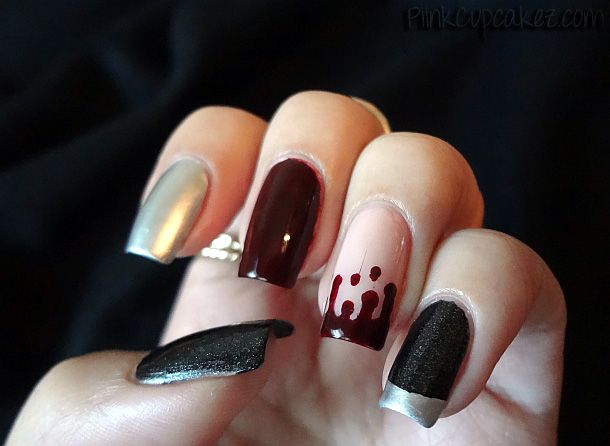 Happy painting, Cupcakez!